Banger racing tracks and raceways
Angmering Motorsports Club
Angermering Motorsports Club (aka Oval Race club) race at the Angmering Motor Sport Centre.
There's a great selection of banger and stock car racing every fortnight or so at Angmering with terrific mayhem-laden event titles like Car Jump Spectacular, Caravan Chase and Van Bangers.
A real experience for stock car racing fans and lovers of crazy motorsport adrenaline!
Rusper Raceway
Rusper Raceway is a stock car and banger racing track not too far from Horsham in West Sussex.
| | |
| --- | --- |
| Address | Chaffolds Farm, Newdigate Road, Rusper, Horsham, West Sussex RH12 4RP |
| Phone no. | 07894 732606 |
Horsham guide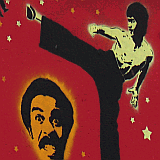 Sports guide
Arundel guide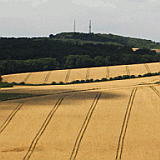 The South Downs Way
Chichester city guide
Festivals and events
SUSSEX MOTORING
ADD YOUR BUSINESSES
SUSSEX BUSINESSES