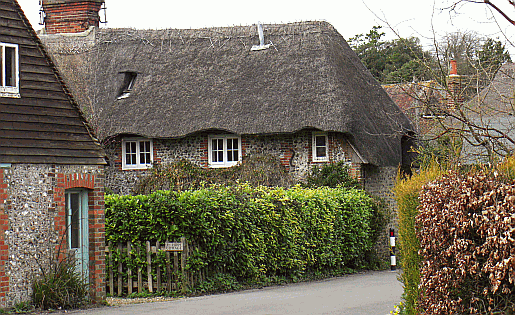 West Sussex villages
Our guides to each of the villages of West Sussex tell you a bit about the history, attractions and points of interest of each village and provide information about local clubs, societies, charities and community organisations that all help to make the life of each village special.



I i

Ides Common
Ifield
Ifieldwood
Ifold
Ingrams Green
Iping
Itchenor
Itchingfield

K k

Keymer
Kingley Vale
Kingsfold
Kingsham
Kingsley Green
Kirdford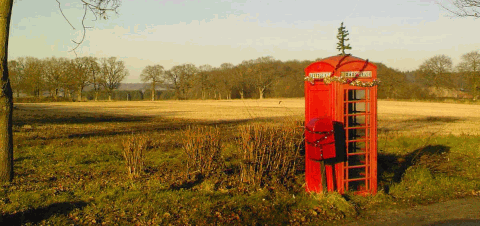 N n

Newpound Common
Newtimber
North Bersted
North Heath
North Horsham
North Lancing
North Marden
North Mundham
North Stoke
Northchapel
Northend
Norton
Nutbourne
Nuthurst
Nyetimber
Nyewood
Nyton

O o

Oakwood
Oreham Common
Oving
Oyster Pond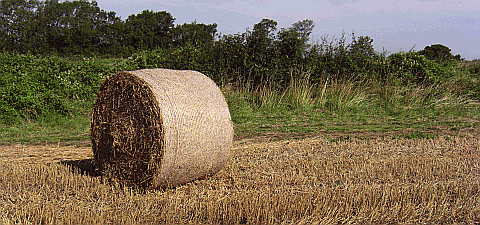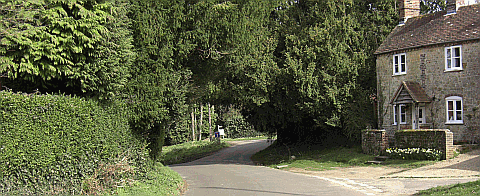 Please note that we have included some places which, while technically not in West Sussex are right on the West Sussex county border as we think these might be useful places to know about.
Sussex Village Life
West Sussex is full of pretty villages which are reminders of a quieter era, but which are also thriving modern places to live and, in some cases, to earn a living.
Although the villages of Sussex are a lot different to 150 years ago, it's still possible to see glimpses of traditional village life in many of them today.
While farm workers and the village blacksmith may be thin on the ground these days, there's still a strong sense of village community, especially in the more remote parts of the South Downs and Weald.
So is living in a village in Sussex as good today as the romantic ideal villages in the past?
Many people in West Sussex, especially those who have lived in the country for many years, bemoan the suburbanisation of Sussex village life.
Double yellow lines, road signs, keep out signs and a reluctance to know your neighbours make the distinction between town and country less marked.
In many villages the village shop has gone, the village hall has closed and, God help us all, even the village pub is at risk. Paradoxically, as villagers have become richer, village services have declined.
Some Sussex villages nowadays are really dormitories where all the workers leave in the morning, often in their 4x4s.
A huge proportion of the people who live in West Sussex's villages no longer work there.
The mechanisation of farm work means that few villagers rely on the land for their livelihood and the rhythms of the farming year no longer make a huge impression on village life.
And expensive house prices, particularly in the prettiest villages in Sussex, have meant that local people are often priced out of the housing market.
Village populations now tend to have a greater proportion of retired people who have made their money elsewhere and retreated to the Sussex countryside to enjoy the village lifestyle in their old age.
But there are huge improvements to village life too.
Remember that only 150 years ago some West Sussex villages were desperately poor.
Farm work was hard and prospects were limited to say the least - some farm labourers realised that they were practically slaves with no real chance of improving their lot or moving from their village, other than to find seasonal work, usually after along walk.
Hunger was a frequent visitor to Sussex, even more so in the desperate famines of the nineteenth century.
And everyone dreaded destitution and falling on the village for food - the village Poor House was feared and resented in equal measure, depending on whether you were living in it or contributing to its costs.
So as you walk around the beautiful villages of Sussex, although it's tempting to let the lovely houses, historic buildings and village atmosphere remind you of a romanticised past, remember that living in the affluent villages of Sussex today is a darned sight more comfortable than it was in our ancestors' day.
WEST SUSSEX TOWNS
STAY INFORMED
SUSSEX INFO