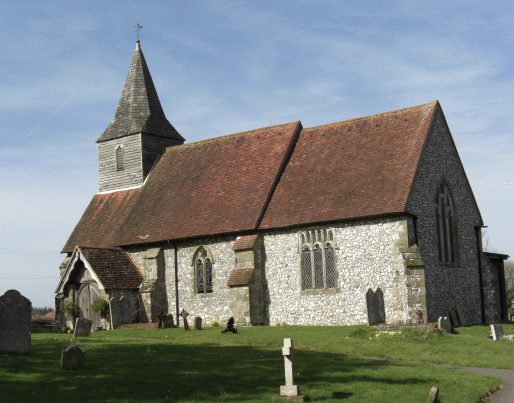 Heyshott
Heyshott
is a sprawling and but spacious and rather lovely village south of Midhurst.
Heyshott is famous for its association with the 19th century free trader and liberal MP Richard Cobden, who was born in the parish in 1804. His actual birthplace was Dunford House, just north of the village of Heyshott. There is a plaque in St James Church which says 'In this place Richard Cobden, who loved his fellow man, was accustomed to worship God'.
In more recent times Heyshott has been known for two very enjoyable events:
The Harvesting the Old Fashioned Way Festival is a celebration of our agricultural heritage. In 2008 the Festival was held at Old Wick Farm near Lavant rather than Heyshott, but it is hoped that it will return to its more usual home in due course. The Festival takes place in the first weekend in September.
And Heyshott Bonfire Night is one of the best in Sussex, with a great torchlit procession through the village, large crowds and lots of excitement and a really good firework display.
Heyshott Down rises very steeply to the south of the village and the South Downs Way passes along the top of the hills here. The ascent up Heyshott Down forms part of the New Lipchis Way trail.
Parts of Heyshott Down and Heyshott Escarpment are now managed as a Nature Reserve by the Murray Downland Trust - they are trying to encourage the re-establishment of traditional downland habitats, full of orchids and other wild flowers.

HEYSHOTT VILLAGE INFORMATION
Details of services at St James Church in Heyshott
The Murray Downland Trust look after Heyshott Down Nature Reserve.
The Trust website tells you more about the plants, insects and butterflies you can find at Heyshott Down and Heyshott Escarpment, as well as other important sites managed by the Trust in this part of the South Downs at the Devil's Jumps, Buriton Down and Under Beacon.
A great website for a great bonfire night.
Heyshott has a good pub - the Unicorn.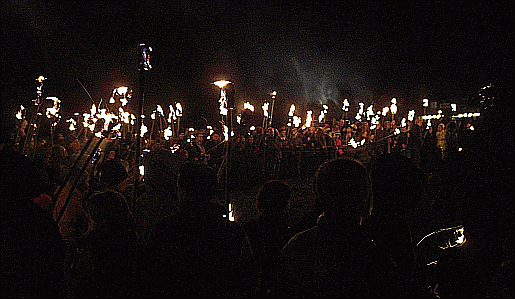 Places near Heyshott
Bepton
|
Cocking
|
Charlton
|
Chichester
|
Chilgrove
|
Didling
|
Graffham
|
Lavant
|
Midhurst
|
Singleton
|
West Dean
|
WEST SUSSEX TOWNS
STAY INFORMED
HEYSHOTT BONFIRE
RELATED PAGES
SUSSEX INFO