Charlton: the village in West Sussex
Charlton has a surprising number of claims to fame for such a small and isolated village.
For a start, Charlton is the place where the first Womens Institute in England held its inaugural meeting during the First World War. This historic meeting is commemorated in the outstanding pub, The Fox Goes Free, which has good food and a lovely back garden looking north across fields.
The Fox's name commemorates another of Charlton's claims to fame. In the days before such things were outlawed the Charlton Hunt was a well-heeled part of West Sussex society.
Look out for Fox Hall, an unusual building built in the Palladian style in 1730 for the 2nd Duke of Richmond as a sort of club house for his hunting pals. The building is owned by the Landmark Trust and you can book a stay in this grandest of pavilions. There are occasionally open days at Fox Hall where you can enjoy a good look at the ornate interior of this most opulent of hunting lodges.
Charlton lies underneath the northern rails of Goodwood racecourse and Glorious Goodwood still plays a massive part in the life of the village. When there is racing at Goodwood, the village becomes much busier, and is often filled with people who are beautifully dressed and a bit tipsy. There's a fair amount of tottering on stilletos.
The rest of the time Charlton is quiet and charming. Charlton is a really good place to start a cycle ride through Charlton Forest, where there are many good trails past North Down and Levin Down which lead up to the South Downs Way, which runs 2 miles to the north.
Where to stay near Charlton
CHARLTON INFORMATION
The Woodstock House Hotel in Charlton is a good hotel housed in a building with an interesting and unusual history.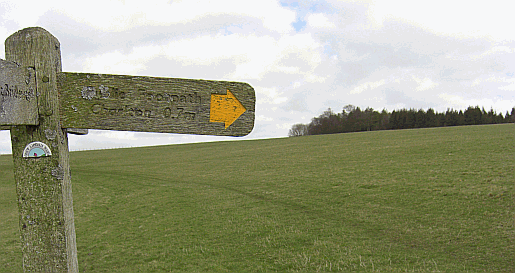 PLACES NEAR CHARLTON
Boxgrove
|
Chichester
|
Chilgrove
|
Cocking
|
East Dean
|
East Lavant
|
Fishbourne
|
Kingley Vale
|
Midhurst
|
Singleton
|
West Dean
|