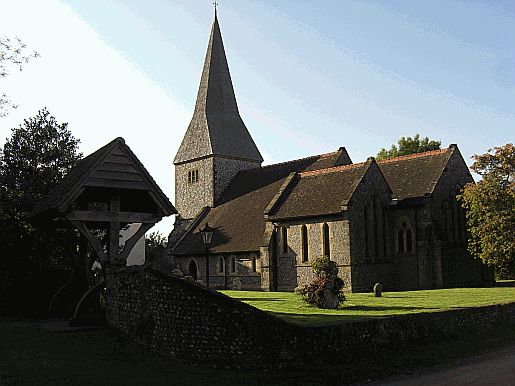 Graffham
GRAFFHAM INFORMATION
Putting on cinema at the Graffham Empire Hall to raise money to help pay for the upkeep of the Hall.
Graffham Parish has an excellent village newspaper which contains many of the back issues in pdf format.
The website of Graffham Infant School.
The Graffham Rustics are Graffham's inimitable local amateur dramatic society who perform in The Empire Hall in the village.
Parish Council news for Graffham is on the Local Channel website.
The club have been playing stoolball in Graffham for over half a century and in recent years have had quite a lot of success in the Western Division of the Sussex Stoolball League.
PLACES NEAR GRAFFHAM
Cocking
|
Duncton
|
Fernhurst
|
Heyshott
|
Lodsworth
|
Lurgashall
|
Midhurst
|
Northchapel
|
Petworth
|
Rake
|
Rogate
|
South Harting
|
WEST SUSSEX TOWNS
STAY INFORMED

RELATED PAGES
SUSSEX INFO