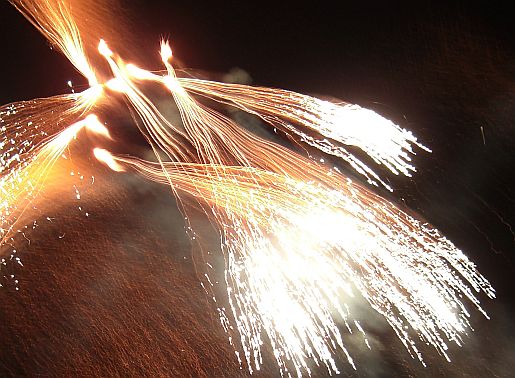 Photos of Heyshott Bonfire and Fireworks
Congratulations to everyone who helped make Heyshott Fireworks such a great success. The torchlit procession was as pagan as ever, the bonfire was huge and held its shape really well. The guy played his part too, taking quite a while to turn to ashes.
And the fireworks were simply fantastic.
Even the rain held off for just enough time not to spoil the occasion.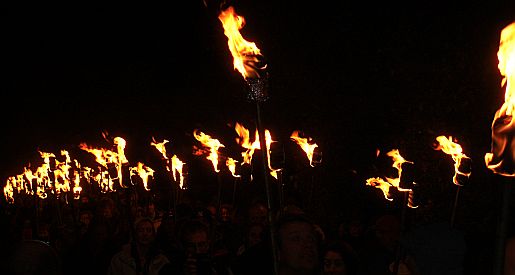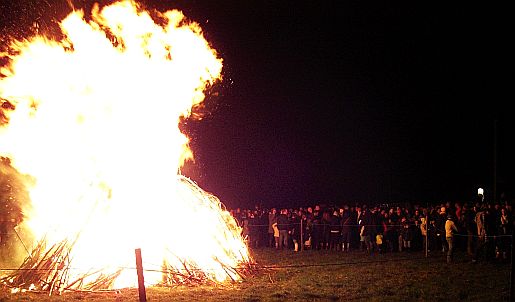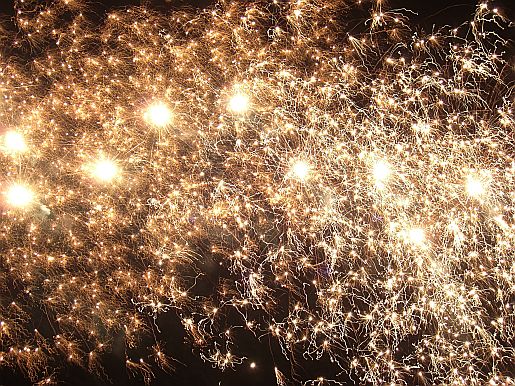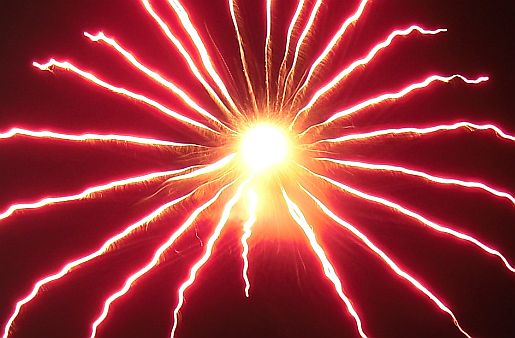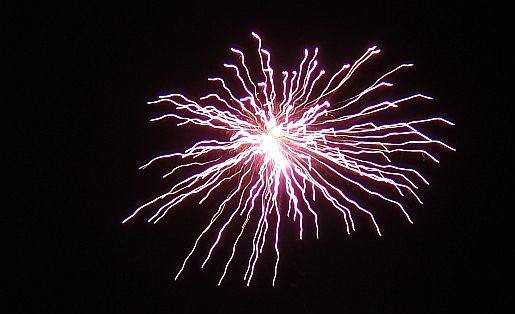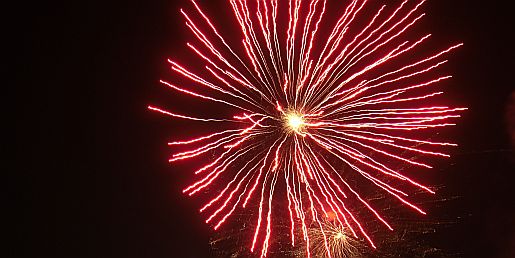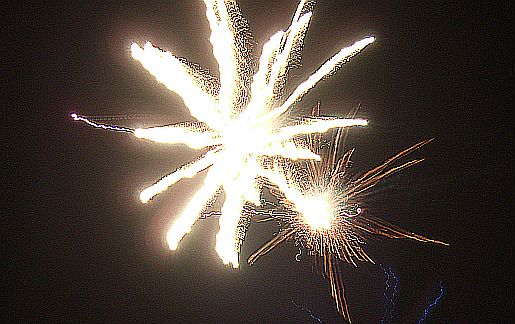 WEST SUSSEX TOWNS
STAY INFORMED
RELATED PAGES
OTHER BONFIRE NIGHT PAGES
SUSSEX INFO