Donnington
Donnington is a village in two parts. The northern part of Donnington is fast becoming a suburb of Chichester - give it another 30 years and the only gap between this part of Donnington and Chichester will be the land which already has the A27 Chichester bypass racing through it.
The southern part of Donnington is much more attractive however.
The land is very flat, forming the northern part of the Manhood Peninsula. Whenever you look north, the spire of Chichester Cathedral and the South Downs form a beautiful backdrop to the landscape.
Chichester Canal runs through the parish of Donnington. Because the towpath here is less developed than the Hunston section of the canal, this is a lovely quiet spot, with a particularly enjoyable walk towards the sea and Chichester Yacht Basin north of Birdham.
This is good spot to spot swans, coots and moorhens too.
DONNINGTON VILLAGE INFORMATION
The simple, but really useful website of Donnington Parish Council.
The site contains a lot of information about Donnington that isn't really available anywhere else on the web.
For example, the Donnington site has a good list of businesses in the village, many of which don't have websites, but their phone numbers and email addresses are provided.
Local clubs and societies don't miss out either. You can find out about the meetings of:
Donnington Horticultural Society
The West Sussex Group of the Alpine Society who meet in Donnington village hall; and
The village badminton club - St George's Badminton Club.
No longer open to the public, but HQ of falconry displays in Sussex.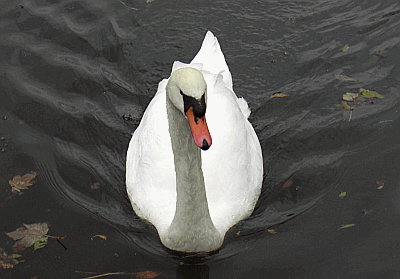 WEST SUSSEX TOWNS
STAY INFORMED
PLACES NEAR DONNINGTON
SUSSEX INFO