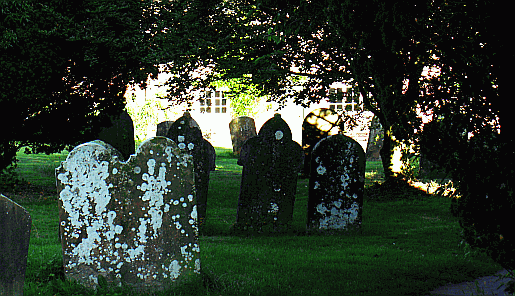 Cowfold
Cowfold is an attractive village which, once upon a time was an important cog in the Wealden metalworking industry.
St Peter's Church contains a huge brass of Thomas Nelond, who was the prior of Lewes Abbey in the 15th century, and who is depicted life-sized. There is an engraved canopy with pictures of the Virgin Mary, St Thomas a Becket and St Pancras.
The Churchyard is a special place too, abutting two lovely rows of old houses on its northern and western sides.
Cowfold also has as unusual a parade of shops as you will find in the whole of West Sussex - if you had to guess what essential services a small town like Cowfold needed and compared this to the extraordinary shops around St Peter's Church you would be dumbfounded.
On your way towards Cowfold you may catch a glimpse of the 203 foot high spire of the Carthusian Monastery of St Hugh's Charterhouse poking above the trees and hedges. The order are reclusive to say the least – they barely interact with each other, let alone the outside world. So there's no guided tours, visitor centre or gift shop here.
When St Hugh's Monastery was built in 1877, it was the first Carthusian monastery to be built in England since the reformation had swept its predecessors away, nearly 350 years earlier.
COWFOLD INFORMATION
The website of Cowfold village church.
Useful information about Cowfold village affairs.
Find out everything there is to know about the history of Cowfold.
Medical practice with surgery in Cowfold at St Peter's Close, Cowfold, West Sussex, RH13 8DN.
The Smithy, Bolney Road, Cowfold, West Sussex RH13 8AA.
St Peter's Church of England (Aided) Primary School - a village school with "a strong Christian ethos".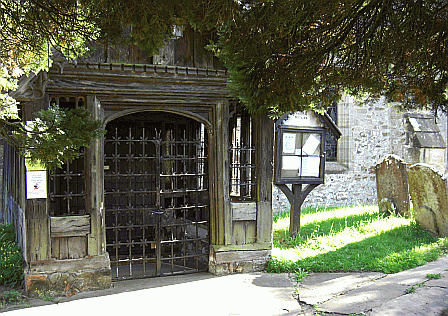 PLACES NEAR COWFOLD
Ansty
|
Ardingly
|
Balcombe
|
Bolney
|
Burgess Hill
|
Cuckfield
|
Handcross
|
Hassocks
|
Haywards Heath
|
Henfield
|
Hurstpierpoint
|
Lindfield
|
WEST SUSSEX TOWNS
STAY INFORMED