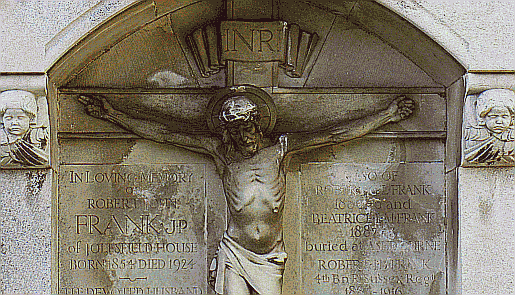 Partridge Green
PARTRIDGE GREEN INFORMATION
Partirdge Green is the new home of one of Sussex's top breweries - the Dark Star Brewery. In fact, we here like Dark Star Hophead perhaps more than any other Sussex beer, it's that good.
The brewery has excellent credentials. You could say that Dark Star's early connection with the fantastic Evening Star pub (near the railway station in Brighton and one of the best pubs in Sussex) meant that it was born with a brewery silver spoon in its mouth.
And the Dark Star Brewery hasn't disappointed, with a whole succession of fine and interesting real ales.
The Espresso is particularly unusual and delicious and Partridge Green in now definitely on the Sussex beer map.
There are, however, plenty of other fine breweries in Sussex who can bring you hours of drinking satisfaction too.
Dark Star Brewery was previously at Ansty.
Partridge Green's pub is the Green Man. Jolesfield, Partridge Green, Horsham, RH13 8JT. tel 01403 710250
Partridge Green Football Club run 2 Saturday teams and hold FA Charter Status
The cricket club at Partridge Green is over 120 years old and plays league cricket in the West Sussex Cricket League and friendly cricket on Sundays.
Priors Byne Farm, Bines Road, Partridge Green, West Sussex is the home of Sussex Gold - Extra Virgin Rapeseed Oil, all grown, pressed and bottled in Partridge Green.
Jolesfield CE Primary School is a voluntary controlled school in the village which is funded by West Sussex County Council.
PLACES NEAR PARTRIDGE GREEN
Ashington
|
Billingshurst
|
Bolney
|
Bramber
|
Cowfold
|
Hurstpierpoint
|
Henfield
|
Horsham
|
Storrington
|
Steyning
|
Stopham
|
Washington
|
West Chiltington
|
WEST SUSSEX TOWNS
STAY INFORMED