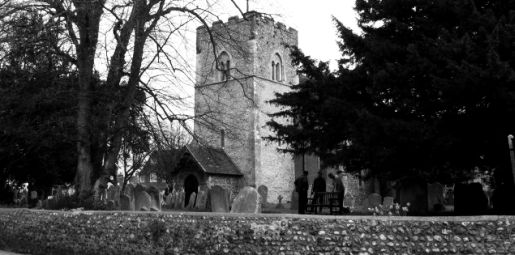 Rustington
RUSTINGTON INFORMATION
Rustington's very own amateur dramatic society, performing at the Woodlands Centre, Rustington.
Rustington's Methodist Church is at Claigmar Road, Rustington BN16 33NL.
The website of the church of St Peter and St Paul, Rustington.
The Rustington Parish Council website is a good one, with useful phone numbers and contact information for local organisations like the post offices, emergency services and vets in Rustington. There's information about the Rustington and District Twinning Association, plus details about council facilities like the Rustington Youth Centre, The Woodlands Centre, The Village Information Centre and Rustington Museum.
1st Rustington Explorer Unit, for boys and girls aged aged from 14 to 18.
Rustington Community Primary School, North Lane Rustington, Littlehampton, West Sussex BN16 3PW
You know a cricket club has its heart in the right place when the first thing its website mentions is the quality of the bar.
Rustington Golf Centre has an 18 hole parkland golf course, plus a 9 hole par 3 course, a 3 hole par 3 three Academy course, 18 hole putting green plus a golf driving range all appropriately addressed at Golfers Lane, Angmering, West Sussex BN16 4NB
WI with an informal meeting style, although we do serve tea and homemade cakes! Rusti Belles WI is open to all women aged 18 and over who are looking for fellowship, friendship and learning opportunities. We meet on the fourth Wednesday of each month from 7.30-9.30 pm at St. Peter and St Paul Church Hall, The Street, Rustington. Women are welcome to come and visit before deciding if they want to join for the year.
Rustington F.C. 1st XI currently play in Division 2 of the Sussex County Football League.
Rustington Otters F.C. is a junior football club who play in the Arun & Chichester Youth Football League.
Rustington has been very successful in its efforts to gain recognition for the village in the Britain in Bloom Competition. In 2007 Rustington won the South & South East in Bloom Gold Award with the fine floral displays around the village and a tree planting programme.
WEST SUSSEX TOWNS
STAY INFORMED