Iping
Iping
is one of a chain of lovely villages that follow the quiet path of the
River Rother
as is snakes eastwards towards Midhurst.
Iping's great claim to fame is that the well-known HG Wells story The Invisible Man begins in the village. Or at least it begins in a village which Wells called Iping.
Some believe that the village Wells describes bears a closer resemblance to South Harting. Either way, HG Wells knew both places well from his early associations with Uppark and Midhurst and this part of the Rother Valley.
The church at Iping is not one of the best loved in this stretch of Sussex. It lacks the primitive charm and piety of the simple church at Chithurst or the medieval wall paintings at Trotton, but it's a measure of how rich in great churches this part of West Sussex is that St Mary's Iping is so undervalued. The church was rebuilt in 1886 and is a fine solid sandstone building with a pretty churchyard.
Iping Mill is the one of most noticeable features of the village as you pass through it. The mill was busy producing paper until the 1920s when a fire ended production.
Thus ended 900 years of milling various products at Iping Mill. In its long history the watermill had milled cloth, grain and had even provided the power for a sawmill.
There's a Roman Road which passes through here on its way from Chichester to Silchester. The remains of a Roman Station have been found alongside it a short distance north of the main part of the village - and closer in truth to the village of Milland. Iping Roman Station would have served as a military staging post, covering about 2 acres and able to support forces passing through with supplies, repairs and other essentials.
Iping Common
Iping Common is a
Site of Special Scientific Interest
which lies south of the A272. The Common is a heathland environment of the type that many years ago hardly registered as a habitat worth noticing.
Like the reclaimed heathland at Lavington Common, what was once dismissed as unproductive land is now recognised as a haven of biodiversity and highly valued as a consequence. Iping Common is managed by the Sussex Wildlife Trust and you can see birds like the nightjar, dartford warbler and stonechat as well as a whole host of weird and wonderful insects and beetles.
Iping Common is also dense in attractive gorse and heather.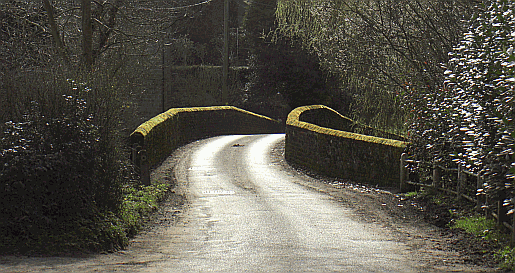 LOCAL ATTRACTIONS
WEST SUSSEX TOWNS

STAY INFORMED
VILLAGES NEAR IPING
TOURIST INFORMATION
SUSSEX INFO