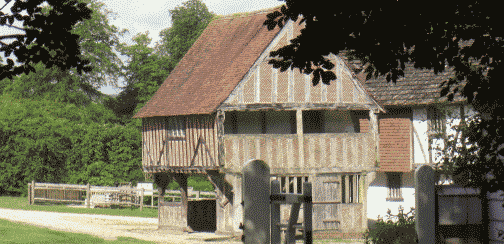 The Weald and Downland Museum at Singleton
Weald and Downland Museum
Practically unique and hugely enjoyable. The Weald & Downland Open Air Museum is the new home of dozens of historic buildings which over the years have been dismantled, transported to
Singleton
and reassembled in preference to their destruction in their original location.
The buildings are scattered in a lovely location in the Lavant Valley and, especially on a sunny day, it's a great place to spend a few hours. The Museum has a full calendar of events throughout the year too.
The website offers a good virtual tour of the museum.
The museum is also well-known now for its wonderful Gridshell building, which was runner-up for architecture's Stirling Prize in 2002. The Gridshell is a cross between an oak barn and a giant armadillo.
See the Weald & Downland Museum website for details of how to book for special events at the museum.
You mught also like
Amberley Working Museum is an excellent Industrial Museum based in a disused chalk pit in Amberley
Horsham guide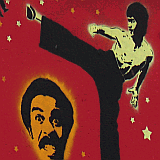 Sports guide
Arundel guide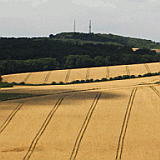 The South Downs Way
Chichester city guide
Festivals and events
WEST SUSSEX TOWNS
STAY INFORMED
SUSSEX INFO