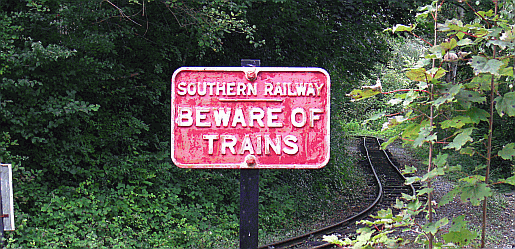 Amberley Museum and Heritage Centre
Amberley Museum and Heritage Centre
Formerly known as Amberley Industrial Museum, Amberley Museum and Heritage Centre is one of the top attractions in West Sussex and deserves to be too. It's a 36 acre museum housed in a former chalkpit near the beautiful village of Amberley. And it houses an eclectic collection of items relating to transport, architecture, industry, nature and crafts.
Reasons why the museum is interesting? Well, its entirely staffed by volunteers yet extremely professionally run. There's a huge variety of things on offer, some of which are a curious mix of the mundane and yet unusual. And there's a lot of fun things to do like going on the narrow gauge railway or simply eating or drinking.
Interesting items on display vary all the time The website is packed with information and is a must read in our opinion.
Where to stay near Amberley Industrial Musem
WEST SUSSEX TOWNS
STAY INFORMED
RELATED PAGES
HOTELS NEARBY