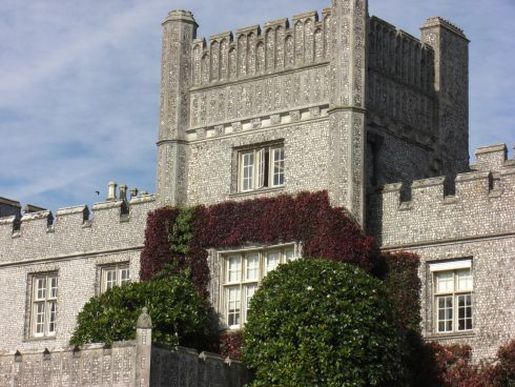 West Dean College
The flinty tower of West Dean House, home of the world renowned West Dean College. The College was made possible by the establishment of the Edward James Foundation and West Dean is now a top centre for arts and crafts skills.
There has been a great house on this site for many years, but the current building was built by the Peachey family (Lord Selsey) in 1804. It was designed by the architect James Wyatt, who also designed the Kennels and Stables at Goodwood, just a few miles away on the other side of the Trundle from West Dean.
Edward James's father bought West Dean House in 1892 and Edward inherited the estate in 1912. West Dean College opened in 1971 and has established a strong reputation for encouraging arts that might otherwise have withered away.
There are numerous open days and food-related festivals at West Dean College each summer and you can find out more about booking tickets for these at the college's website.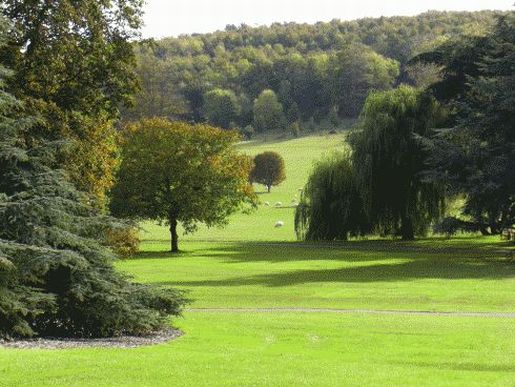 WEST SUSSEX TOWNS
STAY INFORMED

PLACES TO STAY NEAR WEST DEAN
RELATED PAGES
SUSSEX INFO