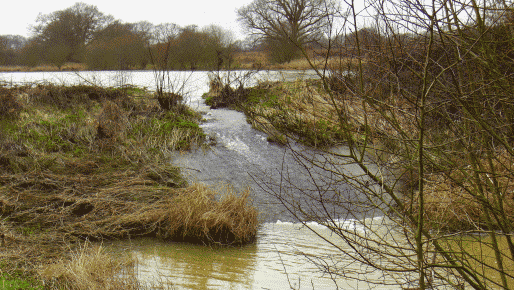 Dial Post
Dial Post is a hamlet just off the A24 north of Ashington in the upper Adur Valley.
The area was once a hive of activity with smouldering iron furnaces and fortunes being made with the river used to provide power and cooling too. As well as the carefully dammed river bed, the name of Hammer Farm to the north of Dial Post gives the game away.
The impressive Knepp Castle Estate with its Mill Pond, roaming deer and multitude of other grazing animals lies two kilometers north of Dial Post.
DIAL POST VILLAGE INFORMATION
Generally held at Dial Post at the West Sussex Showground - taking a break in 2010 though.
Very good food using local produce where possible - highly recommended by us.
Featherstep Dance Club presents Dial Post Village Hall Social ballroom and Latin tea dance - regular dances on Sundays with refreshments. Come to dance or just come for the social.
Gives full details of all the activities going on at the Village Hall in Dial Post - from pilates to table tennis, dancing to bingo and the Sunday afternoon film club.
Map of the area

RELATED PAGES
WEST SUSSEX TOWNS
STAY INFORMED
SUSSEX INFO