Parham House and Deer Park
Although Parham House, south west of Storrington in West Sussex, is not open all the year round, the footpaths through Parham Deer Park make for a very good walk in winter.
This photo shows Parham House from the rear and gives some idea of the many extensions and adjustments that have been made to the original Elizabethan manor house over the centuries. The facade on the south side of Parham House is much less cluttered.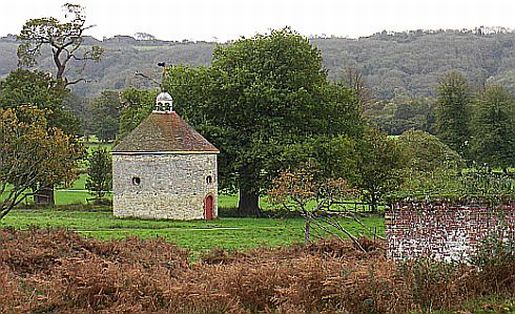 The Dovecote at Parham Park
While Parham House and Gardens are only open for a part of the year, the public footpath through Parham Deer Park still has plenty to offer, especially in the autumn when the ferns turn brown and the leaves start to turn to gold.
Autumn colours at Parham Deer Park
Where to stay near Parham in Sussex
Other hotels and B &B near Parham House
Horsham guide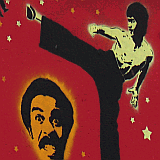 Sports guide
Arundel guide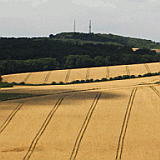 The South Downs Way
Chichester city guide
Festivals and events
WEST SUSSEX TOWNS
STAY INFORMED