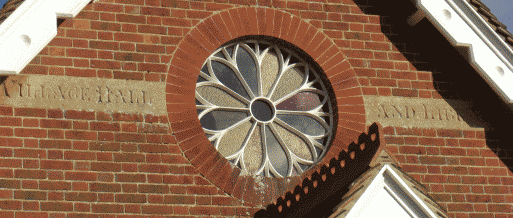 Slinfold
SLINFOLD INFORMATION
Slinfold has one of the oldest cricket clubs in Sussex - the club was founded in 1775, just four years after
Henfield Cricket Club
was first recorded. Today Slinfold turn out junior and golden oldies XIs as well as their league sides. Matches take place at Lyons Road, Slinfold, Sussex RH13 7R.
Just off the A29, Slinfold Park Golf and Country Club has a par 72 course with plenty of water features, all set in attractive countryside. Members can also take advantage of the British Ensign membership scheme which allows them to play at other affiliated clubs, including Mid Sussex Golf Club at Ditchling.
The Club, now known as Slinfold Horticultural Society Garden Club, have four main flower shows during each year. As well as spring, summer and autumn flower shows, there is also a specialist sweet pea and rose show held as part of Slinfest.
Slinfold's Pub is the Red Lyon.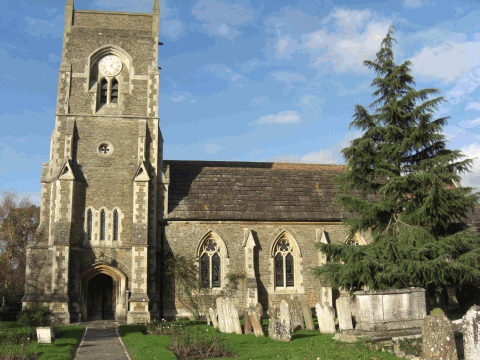 St Peter's Church (pictured) is in the heart of the village next to the school. St Peter's is currently raising money so that an annexe to the northwest corner of the Church Nave can be built to improve facilities for visitors.
The Village Hall (see photo above) was built in 1881 as a memorial to Mr and Mrs Thomas and Caroline Child and is available for private hire.
The club is open to tennis players of all abilities and organises inter-club tournaments and coaching.
Slinfold village planning matters and council minutes.
The band has around 50 players and plays all over East and West Sussex and has made European Tours as well.
Slinfold C of E Primary School, The Street, Slinfold, Horsham, West Sussex, RH13 ORR
WEST SUSSEX TOWNS
STAY INFORMED

PLACES NEARBY
SUSSEX INFO