Woodend
Woodend is a tiny hamlet on one of the worst-kept roads in West Sussex - but never mind. Woodend has
Kingley Vale National Nature Reserve
right on its doorstep.
Woodend is the preferred access point for mountain bikers who want to enjoy the steep slopes and spectacular views Kingley Vale offers.
A couple of kilometers of fairly rugged climbing is all it takes to enjoy wonderful views to the south. A bit more of a climb and the views over the back of Kingley Vale to the north are equally impressive.
Horsham guide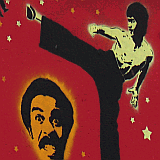 Sports guide
Arundel guide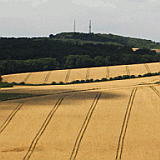 The South Downs Way
Chichester city guide
Festivals and events
RELATED PAGES
WEST SUSSEX TOWNS
STAY INFORMED