West Sussex Estate Agents and Chartered Surveyors
Brian Gale Surveyors
Surveyors and valuers Brian Gale Surveyors are a team of independent chartered surveyors who provide in-depth and honest surveying services to clients across the South East of England.
Offering a wide range of property related services, including expert witness reports, party wall advice, RICS Condition Reports and more, Brian Gale Surveyors work together with clients to ensure complete satisfaction in every service provided.
Stride and Son
Chichester estate agent Chartered surveyors, estate agents, auctioneers and valuers, Stride and Son is a long established seller of mid priced property in the Chichester area. Stride and Son is also well known for its popular monthly auctions.
Horsham guide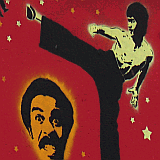 Sports guide
Arundel guide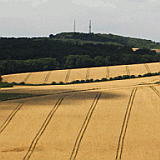 The South Downs Way
Chichester city guide
Festivals and events
SUSSEX PROPERTY
ADD YOUR BUSINESSES
SUSSEX BUSINESSES