West Sussex Independent Financial Advisors
Reeves Financial
IFA with offices throughout West Sussex
Reeves Financial pride themselves on delivering excellent customer service and outcomes through building long-term relationships with clients.
As the needs and priorities of their clients change, the independent advisors offer a range of options, impartial advice and planning services to evolve with them.
Please visit the website to find your local branch, or get in touch for further details.
Horsham guide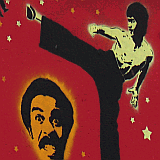 Sports guide
Arundel guide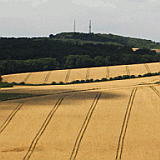 The South Downs Way
Chichester city guide
Festivals and events
ADD YOUR BUSINESSES
SUSSEX BUSINESSES