West Sussex business software companies
BreatheHR
West Sussex based HR software for SMEs
BreatheHR is a fully web-based HR software solution designed with small to medium enterprises in mind.
With over 18 years' experience designing and implementing HR solutions for companies across the UK, the expert team at BreatheHR understand the need for HR software that is simple and easy to use.
The Cloud-based software allows you to centralise employee data, streamline reports, track expenses and more.
Address
Unit 19
Oakhurst Business Park
Wilberforce Way
Southwater
RH13 9RT

Phone
01403 288700

Website
www.breathehr.com
Horsham guide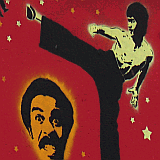 Sports guide
Arundel guide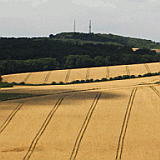 The South Downs Way
Chichester city guide
Festivals and events
ADD YOUR BUSINESSES
SUSSEX BUSINESSES