Asbestos surveys and removal in West Sussex
Crucial Environmental Ltd
Asbestos is a dangerous material that was only banned from use in the UK in 1999. As a result, many buildings across the country that were constructed before this time are likely to still contain asbestos.
Crucial Environmental are experienced providers of asbestos surveys in Sussex and across the South East, as well as asbestos testing and removal services.
If you have asbestos on your property or are concerned that you might, do not hesitate to contact the expert team at Crucial Environmental today.
Dorton Group
Large demolition experts Dorton Group have their head office at Burgess Hill.
Their subsidiary Dorton Asbestos Removal Services Ltd has expertise in asbestos surveys, removing asbestos and handling contaminated materials. The company is a member of the Asbestos Removal Contractors Association and the Asbestos Contractors Abatement Division.
| | |
| --- | --- |
| Address | Unity House, 2 Albert Drive, Burgess Hill, West Sussex RH15 9TN |
| Website | www.dortongroup.com |
Horsham guide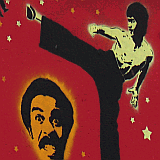 Sports guide
Arundel guide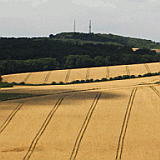 The South Downs Way
Chichester city guide
Festivals and events
HOME IMPROVEMENT
BUILDING AND CONSTRUCTION
ADD YOUR BUSINESSES
SUSSEX BUSINESSES