Orienteering
Saxons Orienteering Club
Saxons Orienteering Club cover East Sussex and Kent more than West Sussex, but if you live in the east of the county / Mid Sussex they Saxons may be best for you.
Southdowns Orienteers
This is a really nice clear informative website.
Southdowns Orienteers is a highly successful club with a groaning trophy cabinet. Despite this success at high levels of the sport the club welcomes new members and seems to have a well thought out approach to introducing kids to the sport. It's not like Hansel & Gretel at all.
Southdowns Orienteers website gives details of permanent orienteering courses in West Sussex at:
British Orienteering Federation
Very informative site that runs you though everything about orienteering in the UK from how to start right the sport up to International competitions.
Horsham guide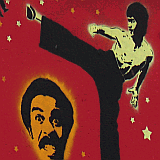 Sports guide
Arundel guide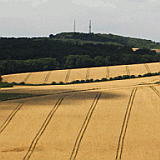 The South Downs Way
Chichester city guide
Festivals and events