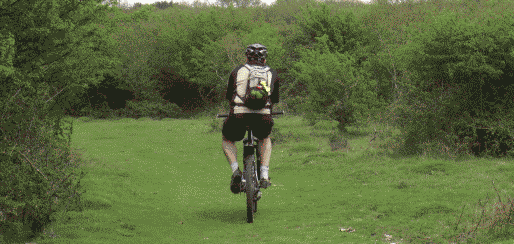 Mountain biking
Deers Leap Bikes
Deers Leap has 240 acres of dedicated mountain bike tracks set in an area of Outstanding Natural Beauty.
The park is operated by The Trekking Company. You can bring groups to the park and hire equipment too if you wish.
Located south of East Grinstead.
Dirt Devils
Mountain bike club based in mid Sussex with members from all over Sussex, Surrey, Kent and South London. Routes chosen in Sussex, Surrey, Kent and Dorset.
Jim's Mountain Bike Diary
This is a really good blog-style site with reviews of all sorts of routes in and around the South Downs. Highly recommended reading if you are a mountain biking enthusiast yourself.
Midhurst mountain biking routes
A brief but useful guide to an attractive mountain bike route to the east of Midhurst.
Horsham Mountain Bike Club
Newish mountain bike club who enjoy riding round the South Downs and other routes nearer to Horsham.
Some mountain bike routes near Horsham
Peter Cox has a useful page of off-road routes near Horsham.
The South Downs Way
if you are interested in mountain biking the South Downs Way you could do a lot worse than look at our guide to this great National Trail. Our South Downs Way Guide deals with the South Downs Way section by section, tells you how to get there, what to look for and shows you plenty of photographs of the glories on offer.
CYCLING RELATED PAGES
OTHER OUTDOORS ACTIVITIES
SUSSEX INFO
WEST SUSSEX TOWNS
STAY INFORMED