Mountain boarding
Haredown Mountain Boarding Centre
All Terrain Boarding is a sport which takes in all different kinds of boarding - skateboarding, mountain boarding and others.
The Haredown ATB set-up is in the middle of the downs to the east of East Dean at Droke and has loads of space and slopes for freestyle boarding.
The mountain boarding facility also has more specialised boarder-cross courses each around 500 metres long and other facilities include, most important of all, a tractor to drag you up to the top of the hill at the end of your run.
Horsham guide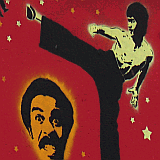 Sports guide
Arundel guide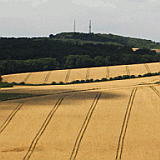 The South Downs Way
Chichester city guide
Festivals and events
WEST SUSSEX TOWNS
STAY INFORMED