Mediation
Family Mediation in Sussex
Aims to "ease the hostility of separation and divorce".
Relate Sussex
As Relate say, "Too many couples and families leave it too long".
In Sussex Relate have relationship centres in Chichester, Crawley and Horsham and counselling rooms in Bognor Regis and East Grinstead.
West Sussex Mediation
Provide a free mediation service to people living in the whole of West Sussex.
Horsham guide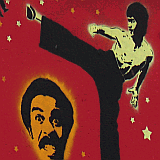 Sports guide
Arundel guide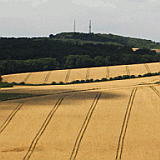 The South Downs Way
Chichester city guide
Festivals and events
MARRIAGE DISPUTE PAGES
WEST SUSSEX TOWNS
STAY INFORMED