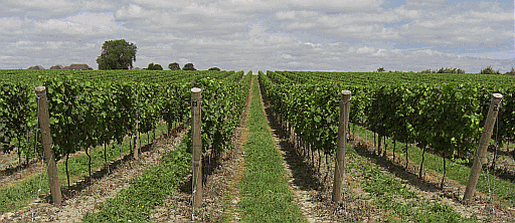 Vineyards
Bookers Vineyard
Bookers Vineyard is part of the Bolney Wine Estate in Mid Sussex.
The vineyard has won many awards for its range of red, white and traditional method sparkling wines and has around 22 acres of vines as well as a state of the art winery.
The winery runs a programme of tours and tastings and further details of these can be found on the website.
Lurgashall Winery
Interesting winery near Northchapel with very good food shop - part farm shop and part delicatessen.
Nutbourne Vineyards
The vineyard is set within Nutbourne Manor, near Pulborough and you can visit it free every afternoon throughout the summer.
Nutbourne produce a range of dry white wines and a sparkling white made using the traditional Champagne method. You can buy these online or at the Windmill Shop at the vineyard.
Nyetimber Vineyard
Producers of a premium sparkling wine and now with 260 acres of vineyards growing Chardonnay, Pinot Noir and Pinot Meunier.
The vineyard's attractive website tells you about the estate, including the ancient manor house, and tells you about the wines and vintages as well as listing stockists.
Ridge View Estate
Producing high quality sparkling wine using traditional Champagne methods and varieties. Near Ditchling.
Stopham Vineyard
Great site which tells you about how the vineyard got started and the progress made in its first decade.
Upperton Vineyards
The vineyard, which is located near Tillington just outside Petworth, has a shop and occasional vineyard tours.
WEST SUSSEX TOWNS
STAY INFORMED
ADD YOUR BUSINESSES
SUSSEX BUSINESSES
SUSSEX INFO