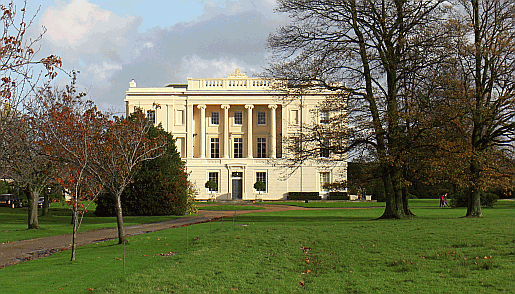 Burton Park
Originally built in 1831 as a private residence for Henry Bassett, Burton Park served for many years as a girl's school - St Michael's.
It's bright white mass stands out from the surrounding countryside, especially when viewed from the top of the South Downs around Duncton Down and mighty Barlavington Down.
The mansion, like many others in West Sussex, has been converted into luxury housing - many of the grandest rooms in the building are now incorporated into spectacular apartments - and a cluster of very attractive houses have been built to the north and east of the building.
The pretty church nearby dates from the 12th century.
If you keep to the footpath you can walk through Burton Park towards Heath End where you could hook up with the Serpent Trail.
PLACES NEARBY
SUSSEX INFO