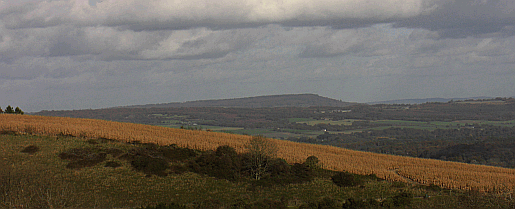 Geology and geological societies
Horsham Geological Field Club
Geological club with around 50 members who visit interesting sites in Sussex in the summer and whose talks cover topics related to interesting geological matters from all over the world. The Club also has one headline public talk a year where a Rock Star visits to entertain them.
Sussex Mineral & Lapidary Society
The Sussex Mineral & Lapidary Society meet in Haywards Heath and also take part in frequent field trips. The Society has over 100 members.
West Sussex Geology
David Bone is a West Sussex geologist whose website is packed with interesting information about the geology of Sussex.
David's site also gives details of upcoming events in the world of Sussex geology.
Brighton & Hove Geology Society
Organise monthly meetings with guest speakers in the winter and have a range of other events including, of course, field trips throughout the year.
Brighton & Hove Geology Society is based at the Booth Museum in Hove although lecture meetings are held at West Blatchington Windmill.
WEST SUSSEX TOWNS
STAY INFORMED
OTHER HOBBIES
SUSSEX INFO