Chithurst, West Sussex - area map
Chithurst is an extremely quiet and beautiful village next to the River Rother in the north western part of Sussex. The village has a church which is probably on the site of an even older pagan religious site, overlooking the river, near the current stone bridge.
The nearest towns to Chithurst are Petersfield and Midhurst.
Find out more more about Chithurst in our Chithurst guide
Horsham guide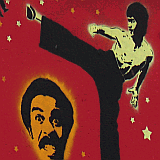 Sports guide
Arundel guide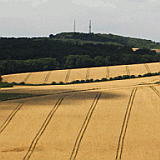 The South Downs Way
Chichester city guide
Festivals and events
PLACES NEARBY
WEST SUSSEX TOWNS