Sidlesham, West Sussex - area map
Sidlesham lies on flat land on the Manhood Peninsula - the triangle of coastal plain which juts southwards into the English Channel south of Chichester.
The southern part of the village around Mill Lane sits on the northern edge of Pagham Harbour.
The nearest towns to Sidlesham are and Chichester and Bognor Regis.
Find out more more about Sidlesham in our Sidlesham guide
Horsham guide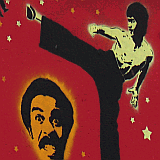 Sports guide
Arundel guide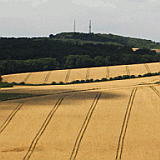 The South Downs Way
Chichester city guide
Festivals and events
PLACES NEARBY
WEST SUSSEX TOWNS
STAY INFORMED