Computer clubs
Pulborough Computer Club
Meets regulatly in the village hall and augments basic home computer training with a programme designed to entertain, encourage and inform home computer users.
The computer club's website has a few useful tutorials on it covering subjects from backing up to handling different types of graphic.
Crawley Computer Club
Events cover a wide range of computing subjects. Examples include spyware, converting vinyl music to digital, digital photography tricks and so on.
The club meets to explore computing topics and deal with computing problems which members may be finding a bit tricky.
Village Computer Club
The Village Computer Club meets at Walberton Village Hall and is open to computer users of all degrees of knowledge.
Some meetings follow the lines of Computing Tutorials, others are more akin to a computer free-for-all with a more relaxed agenda of computing topics raised by members.
Horsham guide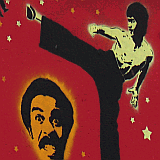 Sports guide
Arundel guide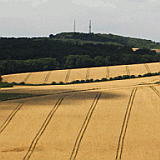 The South Downs Way
Chichester city guide
Festivals and events
WEST SUSSEX TOWNS
STAY INFORMED
RELATED PAGES
HOBBIES
SUSSEX INFO