Selsey, West Sussex - area map
Forever battling against the oncoming sea, Selsey lies at the southernmost part of Sussex, with Selsey Bill jutting out into the English Channel.
Once an island (Selsey means Seal island), Selsey is still a little cut off from the rest of Sussex, making it an ideal place to get away from it all for thousands of holidaymakers each year. The nearest towns to Selsey are and Chichester and Bognor Regis.
Find out more more about Selsey in our Selsey guide
The best places to stay near Selsey
Horsham guide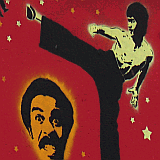 Sports guide
Arundel guide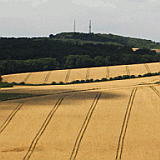 The South Downs Way
Chichester city guide
Festivals and events
PLACES NEARBY
WEST SUSSEX TOWNS
STAY INFORMED