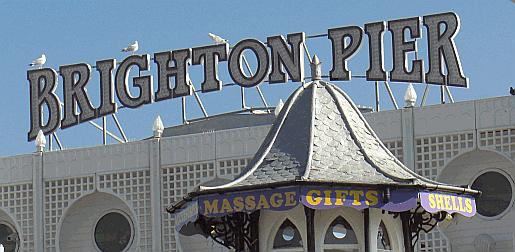 The history of Brighton - History groups
Brighton - OurStory
Brighton Ourstory was set up to collect and preserve our lesbian, gay and bisexual history.
Brighton and Hove Black History Website
Gives you the opportunity to contribute the Experiences Brighton & Hove Black History archive.
Rottingdean Past and Present
A variety of information about Rottingdean
Friends of Bedford Square
Although the Friends' website is primarily concerned with current matters, there are a few snippets relating to the history of Bedford Square which are interesting from a Brighton history point of view.