Funtington, West Sussex - area map
Funtington is located on the B2146 which runs the back way from Chichester to Emsworth.
The massive slopes of Kingley Vale lie immediately to the north of Funtington, making the village an excellent access point to the marvellous nature reserve there.
The nearest towns to Funtington are Chichester and Havant.
Find out more more about Funtington in our Funtington guide
Horsham guide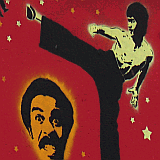 Sports guide
Arundel guide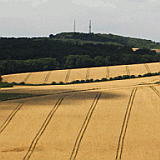 The South Downs Way
Chichester city guide
Festivals and events
PLACES NEARBY
WEST SUSSEX TOWNS
STAY INFORMED