Ashington, West Sussex - area map
Ashington in West Sussex lies north of the Findon Gap in the Downs in the south of the Weald.
The village has benefitted from being bypassed by the A24 - this busy route used to take a huge amount of traffic right through the heart of the Ashington. It's a lot more peaceful now.
The nearest towns to Ashington are Storrington, Worthing and Horsham.
Find out more more about Ashington in our Ashington guide
Horsham guide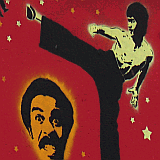 Sports guide
Arundel guide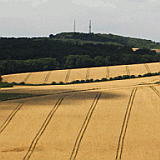 The South Downs Way
Chichester city guide
Festivals and events
PLACES NEARBY
WEST SUSSEX TOWNS