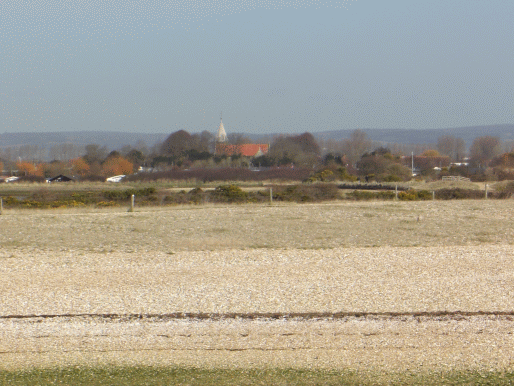 Pagham Harbour
Pagham Harbour Nature Reserves is one of the great dynamic places of the West Sussex coast.
A historic place where St Wilfrid built the first great Christian church in Sussex, Pagham Harbour is notable today as a special marine habitat and a great home for sea birds.
Bird species which often visit Pagham Harbour include Curlew, Redshank, Common Tern, Little Tern, Grey Plover, Godwit and Dunlin.
Next Pagham Harbour Nature reserve photo
Pictures of Pagham Harbour - index
PAGHAM HARBOUR ACCOMMODATION
WEST SUSSEX TOWNS
STAY INFORMED
MORE ABOUT PAGHAM HARBOUR
RELATED PAGES