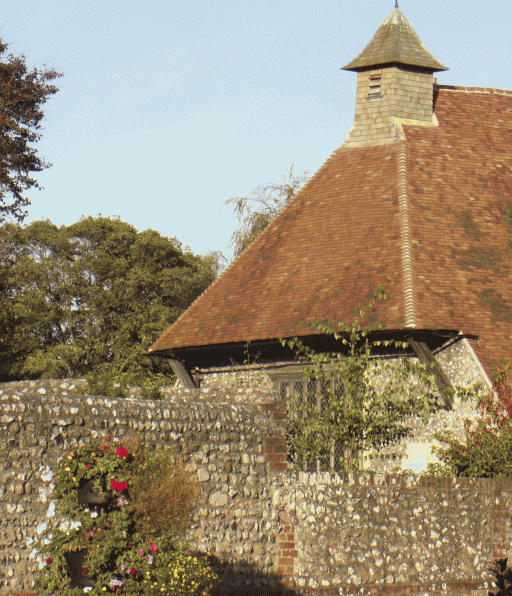 St Mary's Hospital
St Mary's Hospital in
St Martin's Square, Chichester
is one of the oldest almshouses in the country and it is still in use today, providing housing for many elderly folk.
Because, therefore, the almshouse is primarily a home rather than a historical building, it is not open to casual visitors. But visits can be arranged by calling (01243) 783377.
The roof of St Mary's Hospital is simply huge. When the contract for retiling the roof was tendered a few years ago, it was reputedly the largest tiling job in the UK at the time.
Chichester hotels and bed and breakfast
WEST SUSSEX TOWNS
STAY INFORMED
RELATED PAGES
PLACES NEAR CHICHESTER