Bosham, West Sussex - area map
Bosham is one of the most loved places in Sussex. Its beautiful harbourside location, with the South Downs as a backdrop, has been painted by hundreds of artists.
The village has an impressive history and is a popular sailing centre.
The nearest town to Bosham is Chichester.
Find out more more about Bosham in our Bosham guide
Horsham guide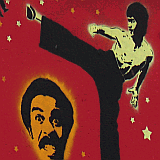 Sports guide
Arundel guide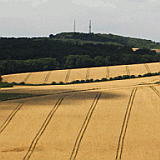 The South Downs Way
Chichester city guide
Festivals and events
PLACES NEARBY
WEST SUSSEX TOWNS