Didling, West Sussex - area map
Didling is one of the more remote villages in West Sussex, with the great bulk of the South Downs cutting it off from the coastal plain.
Didling is best known for its magical simple church of St Andrew - the Shepherds' Church.
The nearest town to Didling is Midhurst.
Find out more more about Didling in our Didling guide
Horsham guide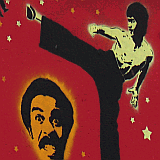 Sports guide
Arundel guide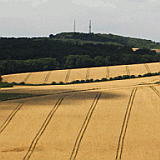 The South Downs Way
Chichester city guide
Festivals and events
PLACES NEARBY
WEST SUSSEX TOWNS
STAY INFORMED