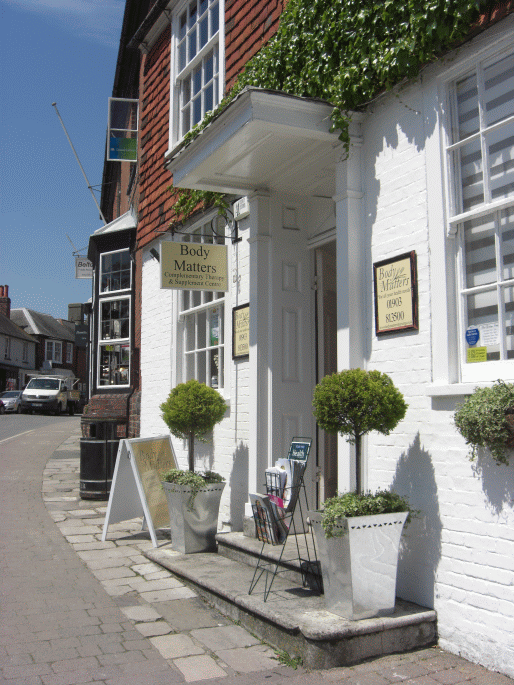 Steyning is full of attractive independent shops
In these days of homogenised high streets, with multiple retailers making each town look the same,
Steyning
is a breath of fresh air.
Steyning may have only one main shopping street - the High Street - but it's full of small, interesting and attractive independent shops and businesses.
Although in some ways Steyning is a throwback to a slightly quieter time, there are some smart and stylish shops and cafe's in the town too, making it a good place for a day trip.
PLACES NEARBY
WEST SUSSEX TOWNS
STAY INFORMED