Climping, West Sussex - area map
Climping is in the enviable position of being next to one of the few parts of the West Sussex coastline - east of Bognor Regis that is - that have not been concreted over - the so called Climping Gap. Climping Beach is one of the nicer places to spend a hot summer's day.
The nearest towns to Climping are Bognor Regis and Littlehampton.
Find out more more about Climping in our Climping guide
The best places to stay near Climping
Other hotels and B &B near Climping
Horsham guide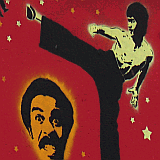 Sports guide
Arundel guide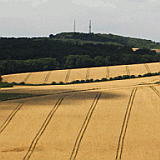 The South Downs Way
Chichester city guide
Festivals and events
PLACES NEARBY
WEST SUSSEX TOWNS
STAY INFORMED