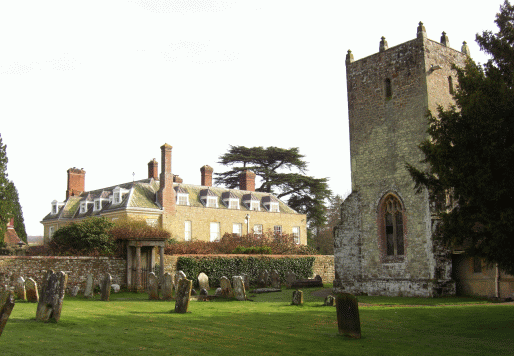 All Hallows Church, Woolbeding
The tower of the church was built in 1728 in a medieval style. Although the nave of Woolbeding Church is Saxon, almost all the earliest part of the building have been lost as the church has been rebuilt and repaired over the centuries.
The grand house in the background is Woolbeding Hall.
Where to stay near Woolbeding
PLACES NEAR WOOLBEDING
WEST SUSSEX TOWNS
STAY INFORMED